Please Send Us Your Comments, Questions, And Concerns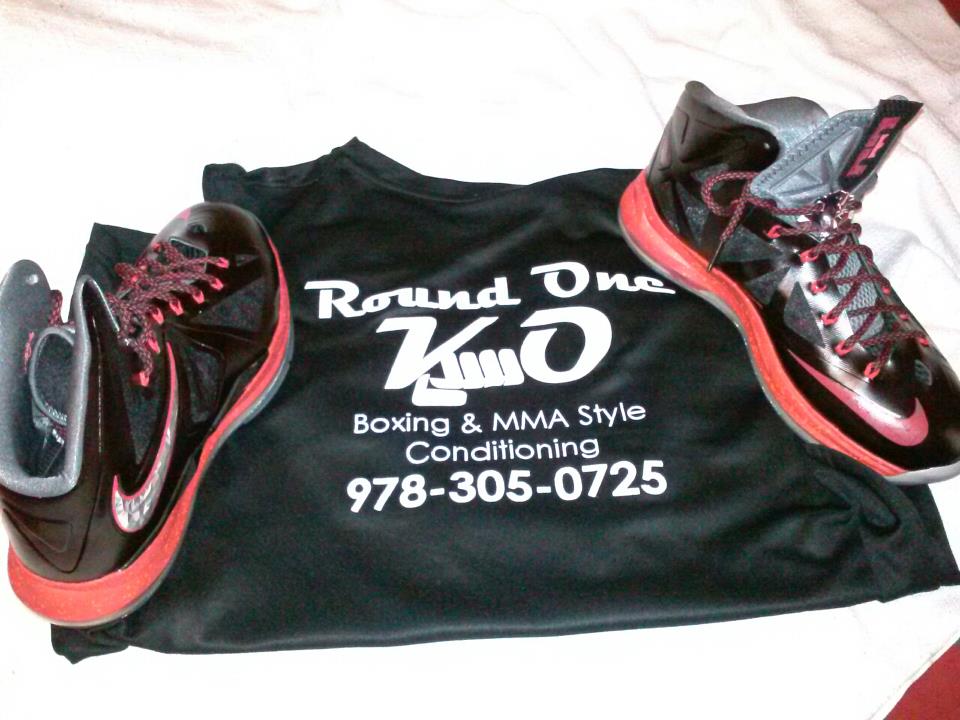 Shane is here to answer any questions you may have.
Please fill out the form below with anything you would like to ask Shane. If you prefer, you may call the number provided or send him an email directly. Shane has Zen like patience when it comes to answering all of your questions. So ask away!